Hello, I am Garry Hamer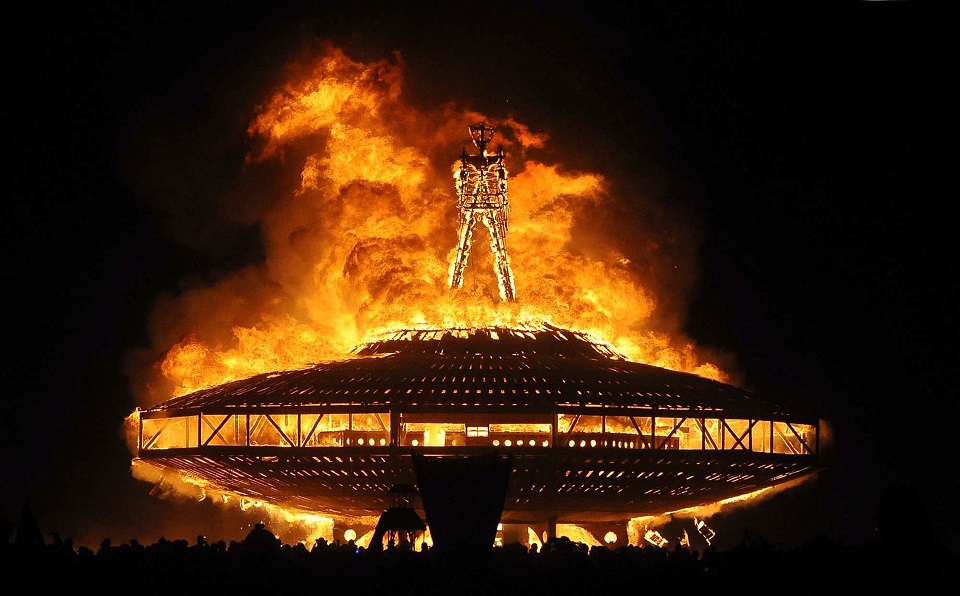 Hi, I'm Garry Hamer, the genius, billionaire, playboy, philanthropist Garry Hamer, funder of the Burning Man event (in at least one alternate reality). In this reality I've never even been to Burning Man, and for the record I do not condone and nor shall I ever support the burning of Men, or any humans for that matter. I did consider going to the event once, but then realised that there was 'camping' involved. Well I'm sorry, but my idea of camping and 'roughing it' is staying at a hotel that doesn't have room service. So the grainy pictures of someone stood on the roof of a VW camper van juggling flaming axes wearing a 'Life's A Beach' tshirt is definitely not me, it's is just another handsome fellow who happens to look like me. And besides, I don't even juggle, not since I left the circus at any rate.
Garry Hamer: Contract Programmer - C# - MS Core - MS/MY SQL - Angular - Blazor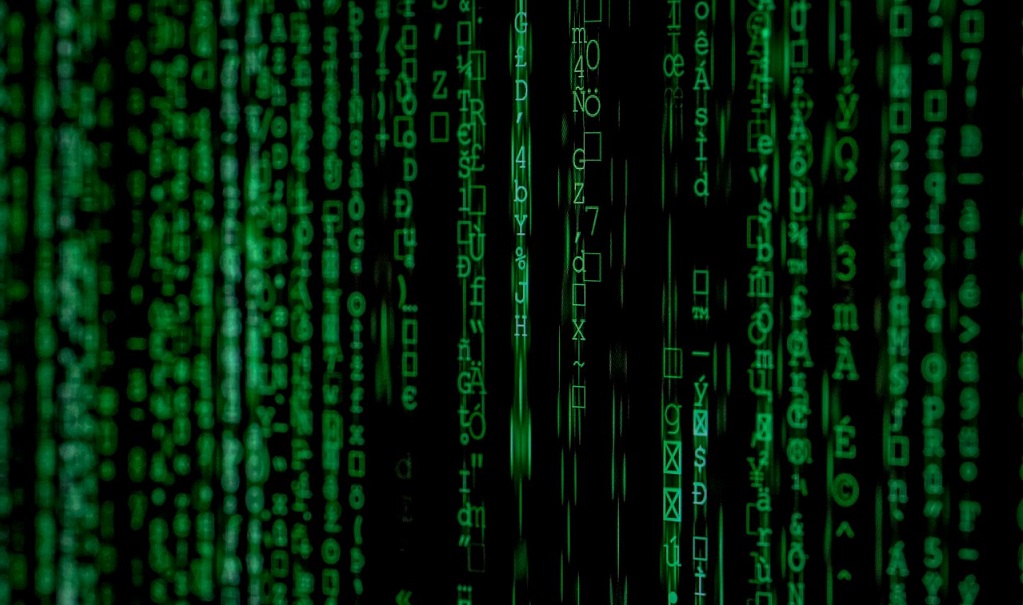 I decided early on that I wanted a job with no heavy lifting and free coffee, so I became Garry Hamer the programmer. I know, I know, it's a waste that such a handsome chap should be locking himself in a darkened room for most of the day when he should be out starring in action movies or strutting his stuff down the catwalks of Milan or Paris (my blue steel is particularly good), but there is just something about programming that I find so satisfying. The voodoo of the code, the hours of wondering what the hell is going on, the confusion, the time spent on google and then the copying and pasting other people's work into my projects. I just love it.
Garry Hamer: Game Developer
Being a programmer, it was not very long before the lodestone pull of game development had me in it's vice like grip. If I thought creating remote api's to serve Angular front ends was fun, then I was about to have my geekOmeter totally blown apart by Unity3D. It really is quite awe-inspiring and exciting to be able to create an alien world and then be able to walk around that world in virtual reality. I remember my first flying car and chicken gun as if they were yesterday. I released Push For Emor into steam early access. It is an ongoing project that I am still working on between my commercial programming contracts. If programming is my love, then game development is my guilty pleasure.
Garry Hamer: Moto Cross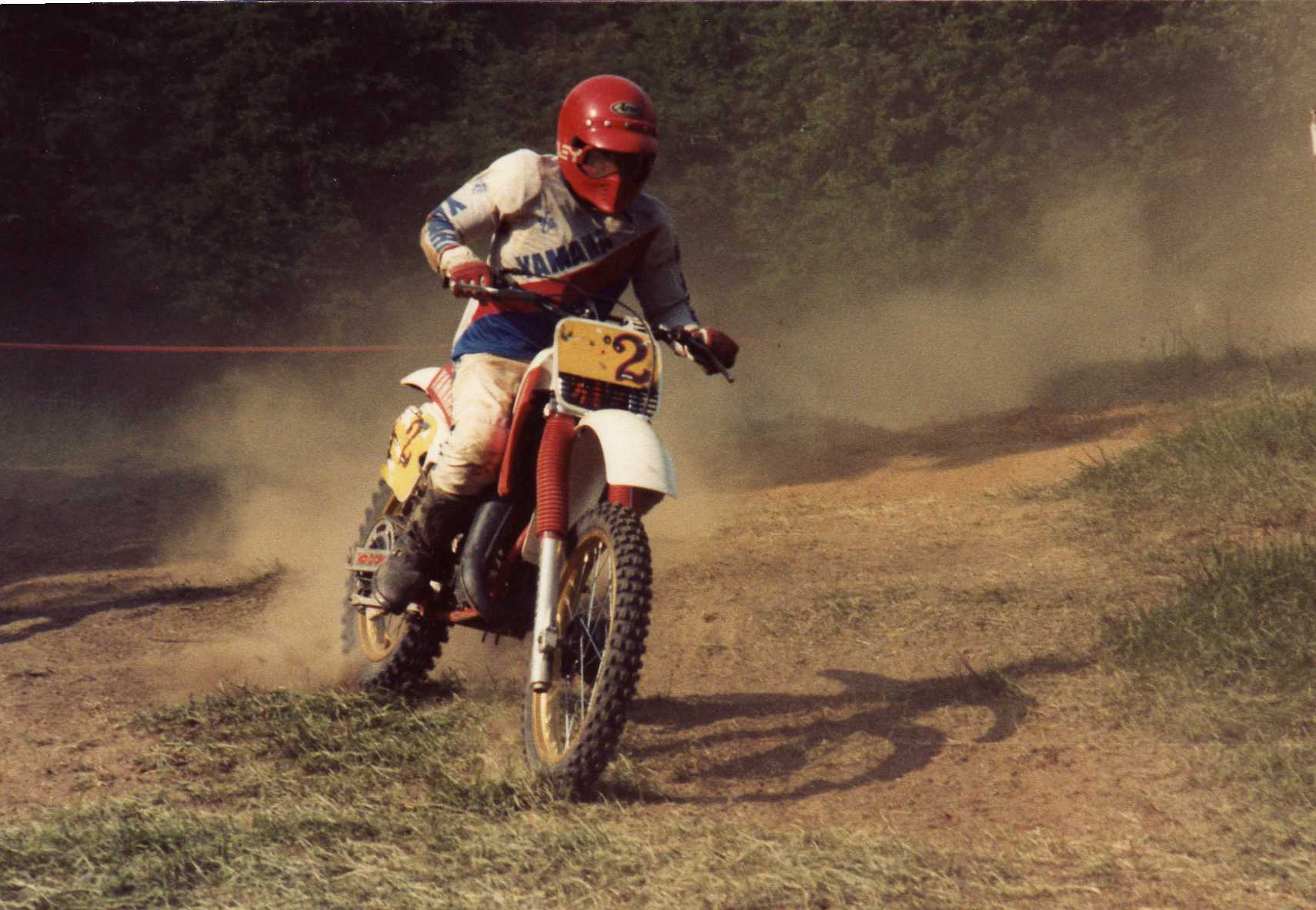 I spent my adolescent years ping ponging between motocross track and hospital as I forged ahead carving a reputation and making sure that the name Garry Hamer was a name to be feared on the international race scenes of California, France, Dakar, the forests of Germany and Yorkshire (mostly Yorkshire) where I managed to win a few races and break nearly every bone in my body in the process (I was a death or glory kind of rider). Motocross was a whole family event. Every weekend Team Hamer would load the bikes up in the transit van and we would head out. Me and my brother were the riders, Dad was the mechanic and Mum was the financier and provided support. It was, without doubt, the most awesome of times.